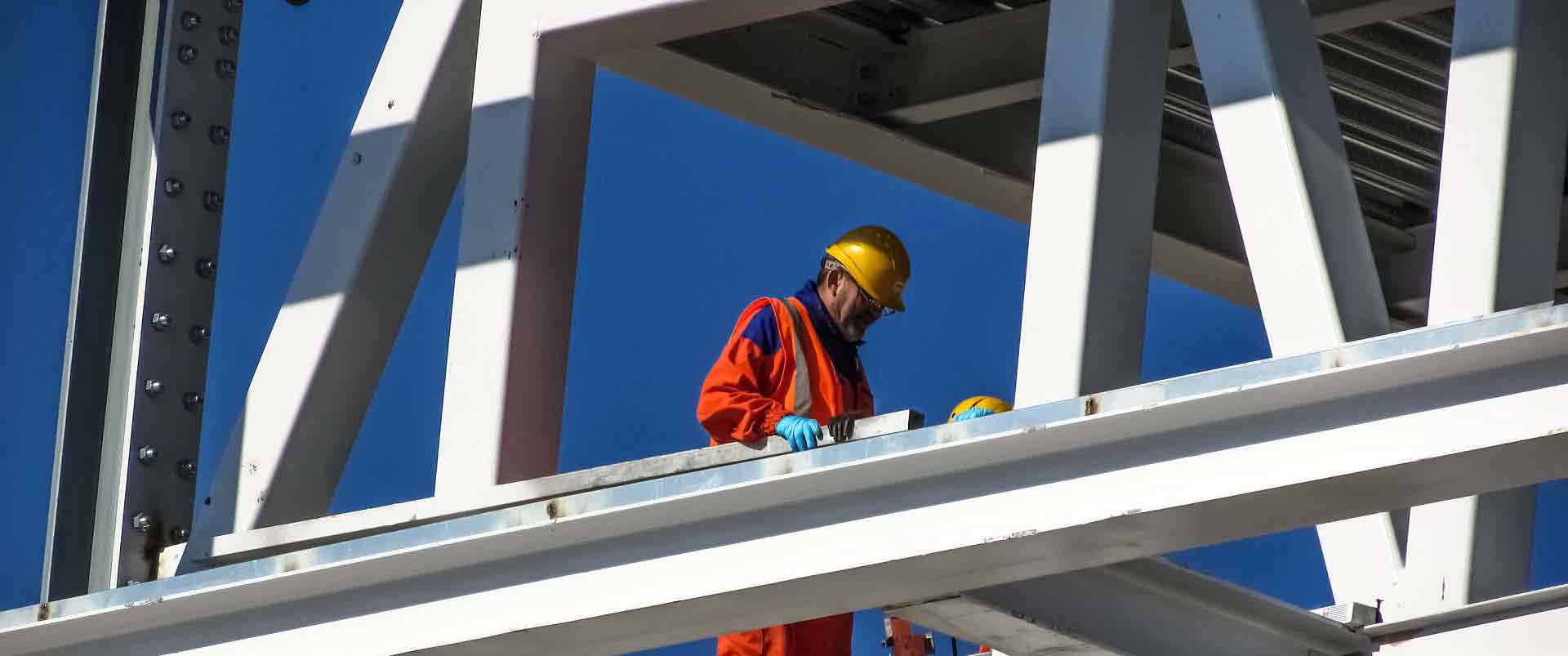 Get in touch with us
If you want to submit an application or have any questions feel free to get in touch with us!
Need help finding information, we would love to hear from you
Please complete the form and we'll get back to you shortly. We look forward to working with you.